News
2018-06-13
The Darling Show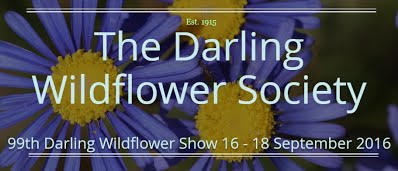 The Darling Show takes place on 17 September 2016. The cat show entry forms for Darling is now available at http://www.chatsducap.co.za/shows/009-2016-09-17-darling.
Entries close on 2 September. No late entries can be accepted.
One of the highlights of the day will be at 11:00, when Pieter-Dirk Uys (famous as Evita Bezuidenhoudt) will address the show.
There are three independent shows. So, if you are lucky, you cat may change title.
The six confirmed judges are Anthony Aldum, Theresa Aldum, Kim Cutter, Lynel du Toit, Thea Lamprecht and Lee Smith. There is a pending invitation for Pauline Nel, who will let us know this week.